Is Your Adhesive Tape Converter Limiting Your ROI?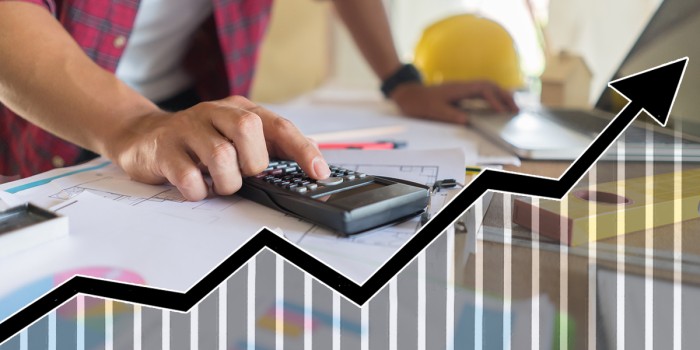 At Saunders, we understand that in order for a business to be successful, it is important that all managers assess their vendors on a regular basis to ensure that they are providing the customer service, pricing, and ROI the organization desires.
When it comes to product and tape conversion, there are a lot of things an adhesive tape converter can do to help you make a larger return on your investments. Our team at Saunders has over 60 years of experience in the tape converting industry and during this time we have become an expert in creating the highest quality custom-cut tape solutions that are designed to increase customer ROI and save customers time and money. These savings come from both the product side because of our excellent supplier relationships and converting efficiencies and are able to save our customers after they receive our products.
Our team has prided itself in providing our customers with exceptional service and custom-built products to aid in production processes. We work hand-in-hand with each engineering team to determine whether we can modify the converted product to save them time and waste on the production line. If your adhesive tape converter isn't doing the things below, it may be time to look elsewhere. There are many reasons you may be unsatisfied with your current tape converter.
Reasons To Consider A New Tape Converter
Product quality has changed or doesn't meet your expectation
Customer service quality has dropped
Pricing has changed
Reliable lead time failures
Efficiencies in production have changed
If you are not getting the highest return on your investment then it may be time to examine the product your tape converter is providing. In doing this you should consider the following questions:
Is your converter using the latest product technology?
Does your converter buy their products from a high-quality reputable source?
Does the product your converter is suggesting have the strength and reliability you are looking for?
Does your product meet all of your design specifications?
If your tape products are failing at any point, you need a new solution. Saunders can help you get the results you are looking for. Here at Saunders we only use the highest quality of products in our converting process and provide pricing that can fit any budget. We don't skimp on quality to save a buck instead; we are constantly evaluating our product offerings to ensure that all of our customers are getting the price, quality, and satisfaction they deserve.